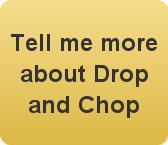 Free MOBILE GOLF LESSONS ON YOUR SMARTPHONE OR TABLET.


Our exclusive Drop and Chop learning method let's you hit golf shots like the pros - in your FIRST lesson.


 I can teach begineers, from kids to seniors, the fastest and best way possible.  If you really want to learn to golf, I am simply the best. 

                         Jim 786-205-1000

             Have fun and  learn quickly.