Free MOBILE GOLF LESSONS ON YOUR SMARTPHONE OR TABLET.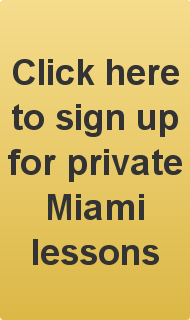 Our exclusive Drop and Chop learning method let's you hit golf shots like the pros - in your FIRST lesson.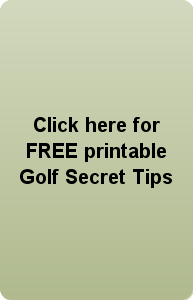 If  you are serious about wanting  to learn golf, or  simply want to improve, no one teaches men better than I do. 

Get good, learn from a savvy senior how to hit it as long as you possibly can. Let me teach you to play winning golf. 

                                  Jim 786-205-1000